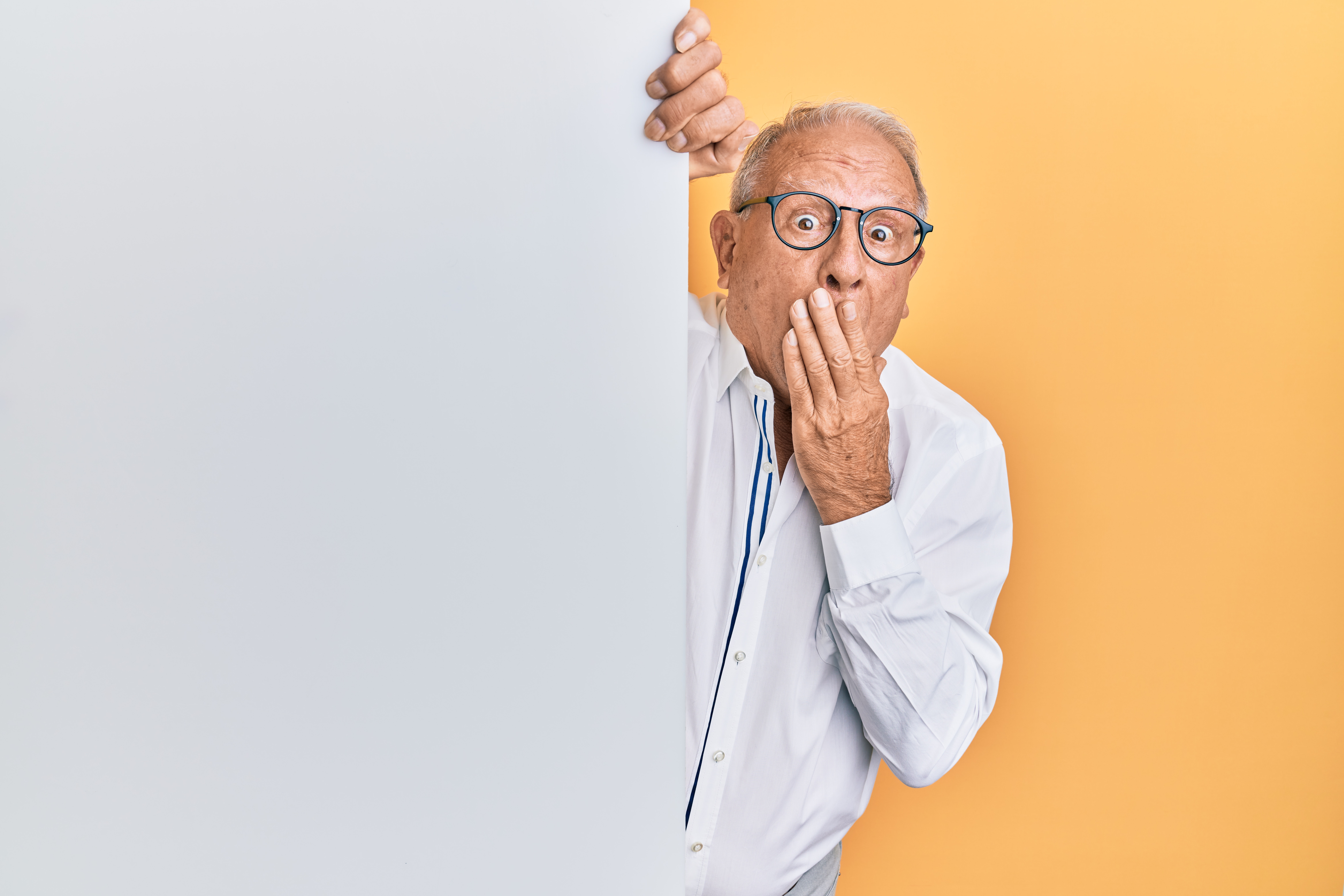 If you ask any dentist in Dallas, teeth cleaning is their number one recommended treatment to avoid dental dysfunction, discomfort, and disease. But, if you have dental anxiety, then you may not feel comfortable visiting a general dentistry center to get the care that you need.
At Lakewood Dental Group, we can help you overcome dental anxiety to get the smile-saving care that you deserve. If you're ready to meet Drs. Mihir Patel and Shaun Sigurdson, then request an appointment here or call our Dallas, TX, dental clinic at (214) 827-1885.
Meanwhile, let's discuss the importance of Dallas teeth cleaning, how to manage dental anxiety, and how to get the most out of your smile.
First things first – what is dental anxiety?
Dental anxiety is a feeling of mild to extreme unease surrounding dentists and upcoming dental work. These feelings of unease may present days before an impending appointment, or they may occur once sitting in the dentist's chair.
Dental anxiety can make oral health care much more challenging…and scary! Indeed, experts estimate that:
Roughly 36% of the population suffers from some form of odontophobia (fear of the dentist and dental work)
Nearly 12% of patients report an extreme fear of the dentist
Approximately 3% of people avoid going to the dentist altogether
Clearly, fear of the dentist keeps many people from seeing a professional, even if they really need to. And, when patients don't get the care that they need, then they risk losing the health of their smiles and bodies.
Excuse me, dentists in Dallas. Teeth cleaning…what is it?
Teeth cleaning is a simple, preventive treatment that removes a tacky-feeling biofilm (known as plaque) from the teeth. This treatment is important because built-up plaque on the teeth and around the gumline can lead to devastating oral health issues, such as:
Cavities
Calculus buildup (hardened plaque, which can be very difficult to remove!)
Gum disease
Dental infections
Microbial overgrowth
Halitosis (chronic bad breath)
Tooth loss
Dallas teeth cleanings with our Dallas dentists once every six months may be enough to keep oral issues at bay. But, if fear is keeping you from getting prophylactic cleanings regularly, then you may be placing your oral and systemic health at risk.
How does dental anxiety affect your oral and systemic health?
Systemic health refers to the various systems throughout the body, such as the cardiovascular, digestive, and nervous systems. Oral health refers to the relative health of the oral cavity and its associated structures, such as the tongue, teeth, lips, gums, and the back of the throat.
Medical experts often refer to the mouth as the gateway to the body. This is because the foods we eat, the habits we form, and the hygiene we conduct in our mouths manifest throughout our bodies, too.
This means that a patient with poor oral health is likely to have poor bodily health, too (and vice versa!). In fact, dwindling oral health may eventually result in:
Cardiovascular disease
Respiratory infections
Cancer
Fertility issues
Kidney disease
Rheumatoid arthritis
Neurological damage, including dementia
But, how does dental anxiety play into this?
Well, it's simple – if fear keeps us from visiting a dentist for preventive treatments (like a Dallas teeth cleaning), then oral disease and damage continue to get worse. And as oral conditions decline, so too do bodily conditions.
How can I manage dental anxiety?
There are plenty of ways that you can manage dental anxiety on your own, such as with:
Meditation: Calming your mind and finding your 'happy place' can help center you in preparation for a Dallas teeth cleaning.
Breathing exercises: Taking controlled and steady breaths can help calm frayed nerves. Our Dallas dentists recommend breathing in for four counts and releasing for five counts to minimize the stress response in the body.
Distractions: If the noises of a dental office are too intense for you, then your favorite music, TV shows, and movies may be welcome distractions during your dental visit. We recommend wearing noise-canceling headphones for optimal results.
Keeping hands occupied: Keeping your hands busy with fidget toys (like poppers or spinners) can redirect nervous energy and keep panic at bay.
Talking about it: You are not alone in your dental anxiety. Always tell your dentist and hygienist how you are feeling, and let them know if you need to take breaks. We promise–we've seen and heard it all, and we CAN help. So, don't be afraid to communicate your thoughts and feelings to us!
Tackling dental anxiety by yourself can be difficult and scary. That's why we recommend sedation dentistry for patients who suffer from mild to severe fear of the dentist.
What is sedation dentistry?
Sedation dentistry is the ideal way for anxiety-prone patients to get the oral care that they deserve. A skilled dentist uses nerve-calming solutions to help patients gently relax during their dental work. Sedative solutions may include:
Oral conscious sedation: Oral anti-anxiety pills like diazepam and triazolam can help patients calmly and safely receive dental work.
IV sedation: Similar to oral conscious sedation, IV sedation delivers anti-anxiety medications directly to the bloodstream.
Nitrous oxide: Most frequently called 'laughing gas,' nitrous oxide induces a sense of weightlessness and euphoria, which helps patients relax.
Anesthesia: Although it is very rare to need anesthesia for a Dallas teeth cleaning, some extreme cases of tartar buildup may require it.
Why choose sedation dentistry for a Dallas teeth cleaning?
Many patients assume that it is overkill to receive sedatives for dental cleanings. But, that simply isn't true. All patients deserve to have affordable and accessible oral health care that doesn't take a toll on their mental health.
That's why many modern dental practices (including Lakewood Dental Group!) offer sedation dentistry for patients, even for simple teeth cleanings. If you're interested in your sedative options, then talk to our team today! We'll happily explore all of your options!
Schedule an anxiety-free Dallas teeth cleaning today!
Are you avoiding your next Dallas teeth cleaning due to dental anxiety? Let the team at Lakewood Dental Group help you overcome your fear! Simply request an anxiety-free appointment online here, or call our dental office at (214) 827-1885 for more information and booking.